We were up and ready to beat the morning sun for Mariah's senior session.  Mariah loves the outdoors, photography and coffee!  She's my kind of girl!  So, for her session, we decided to head to Palm Springs.  We started at Palm Springs most recognizable landmark, the windmills.  I loved the glorious morning light!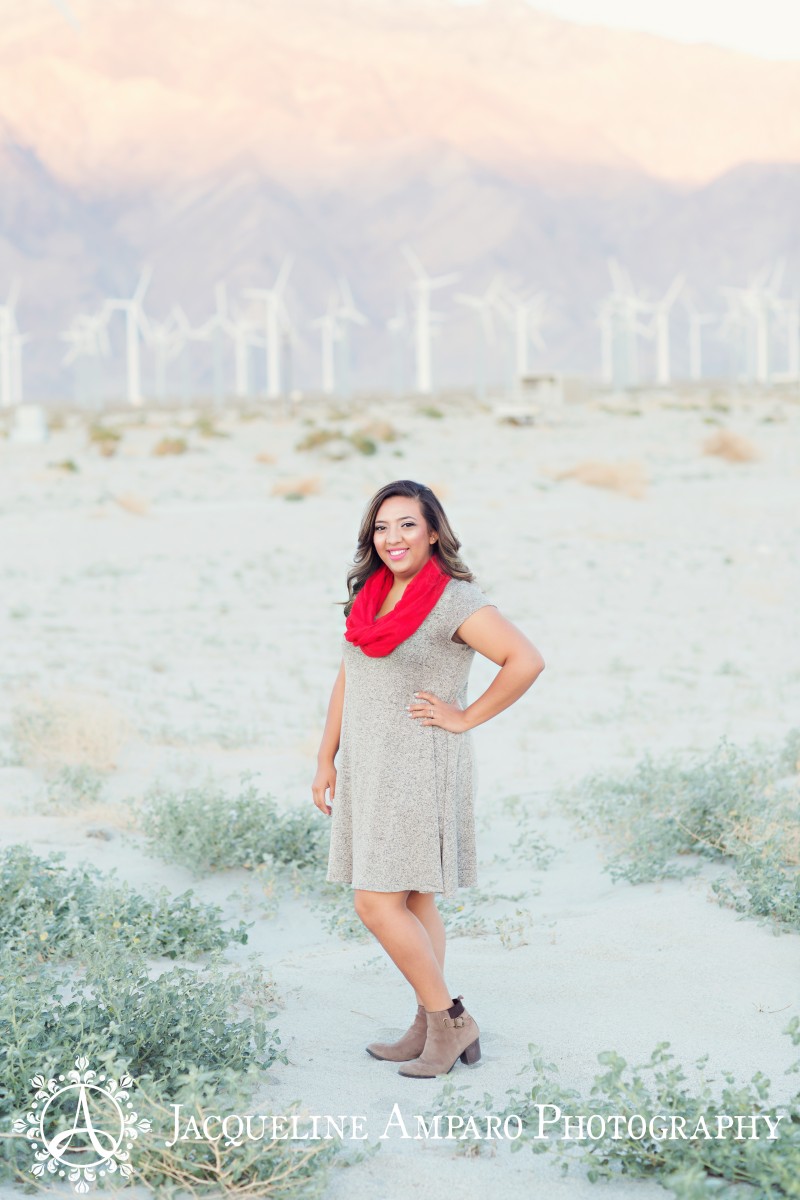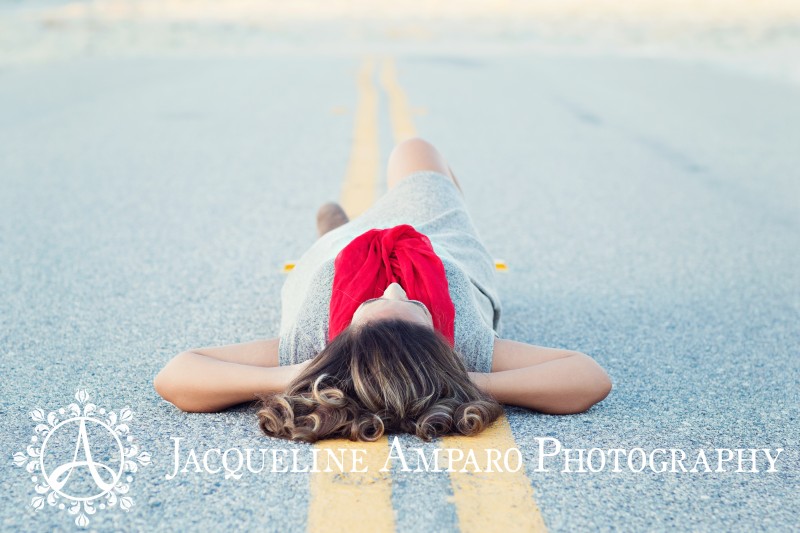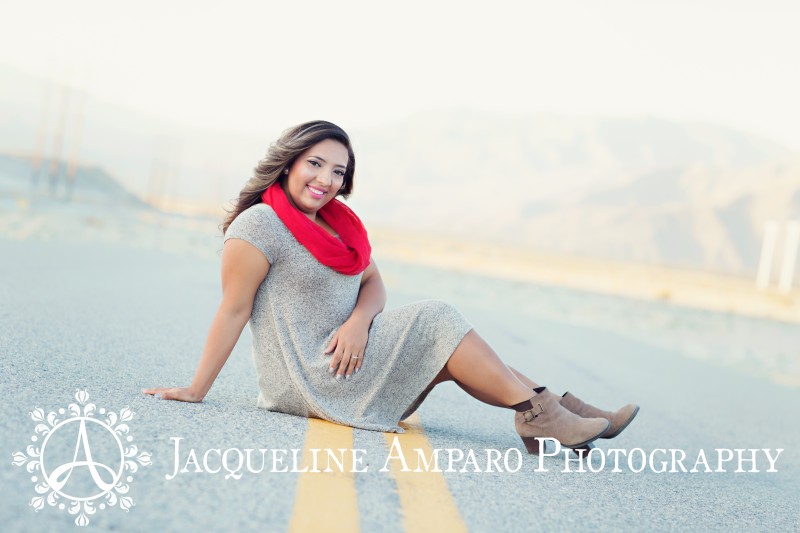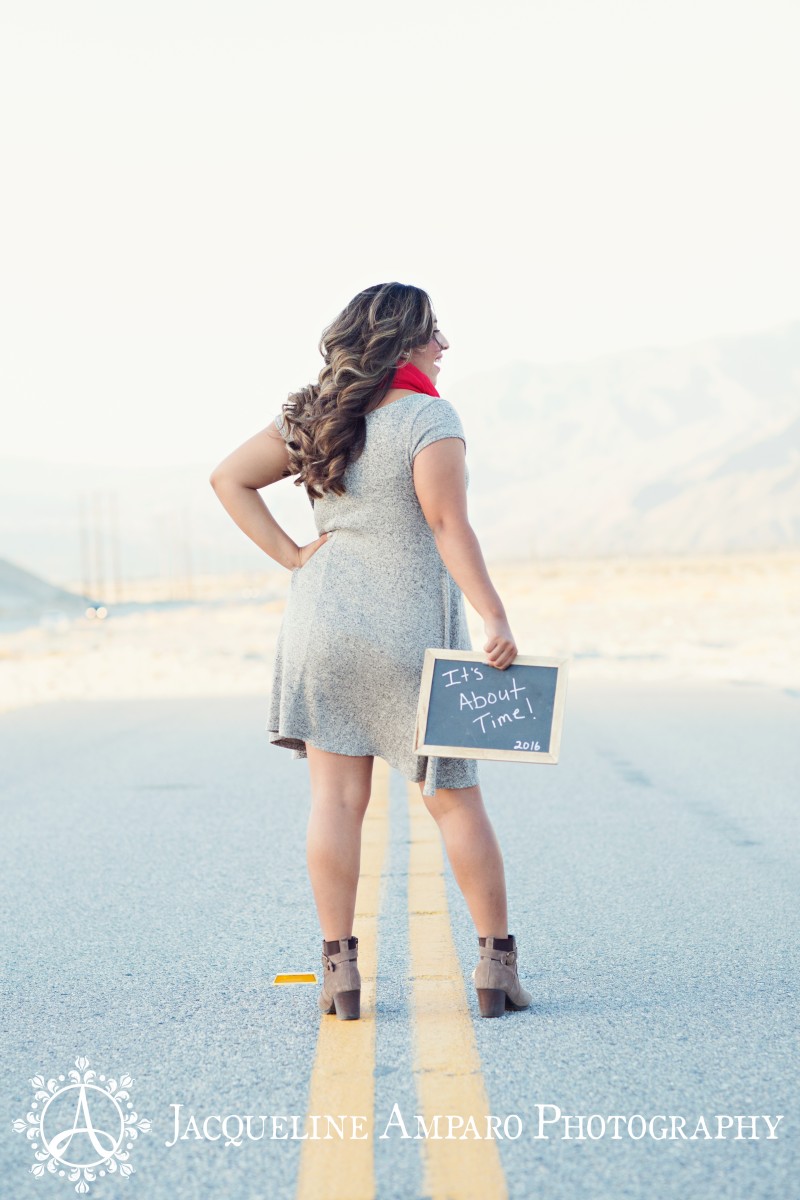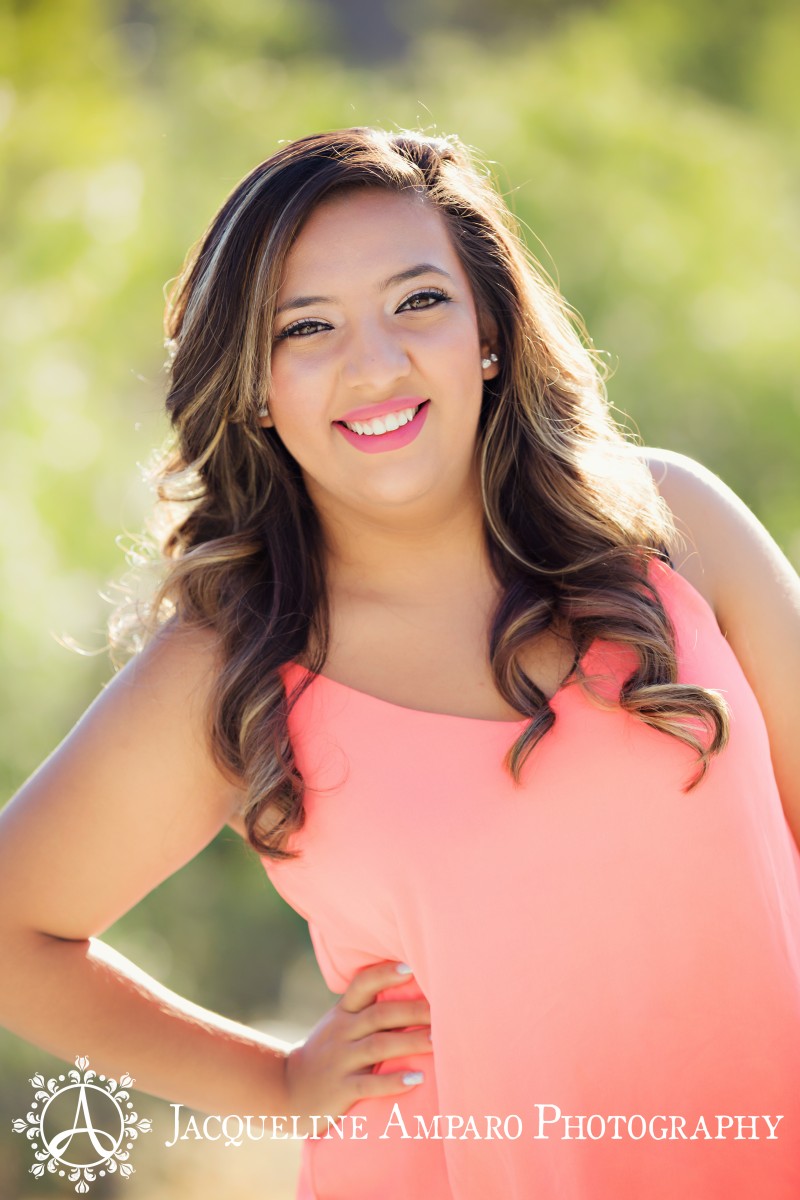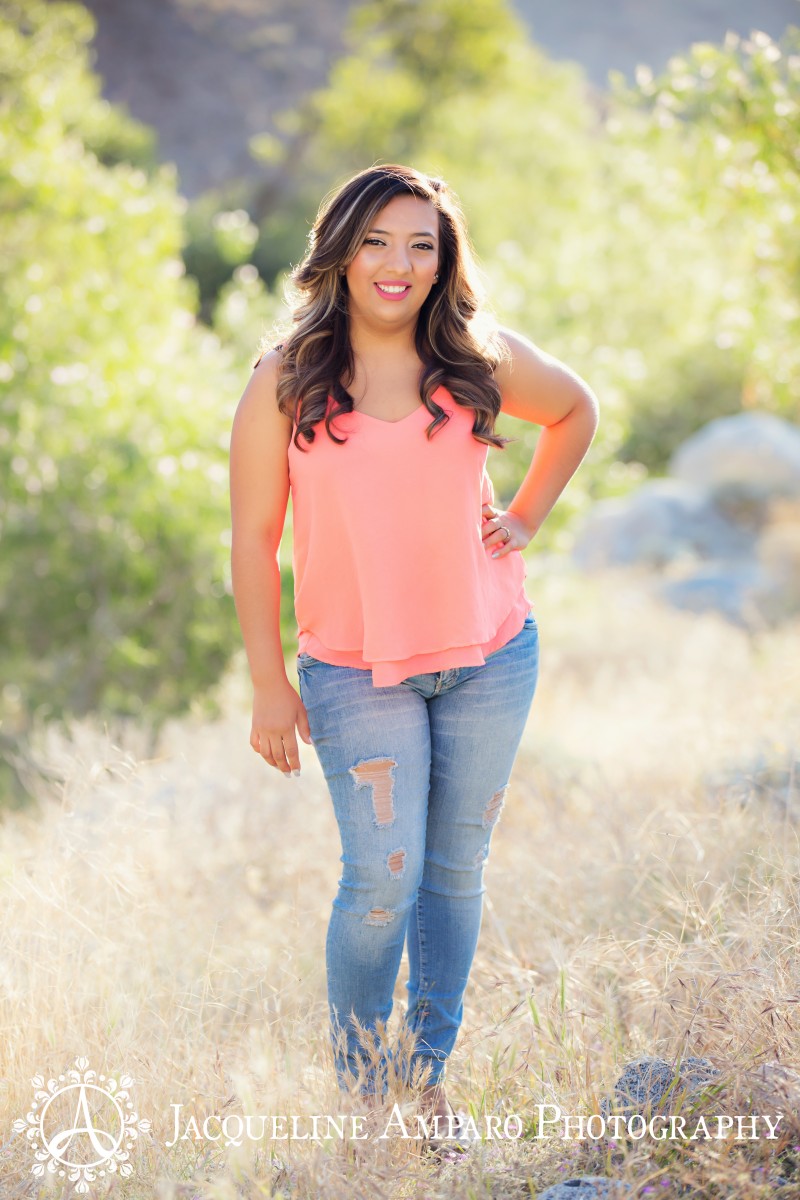 From there we went to the unique and whimsical Parker Palm Springs.  I love the lush grounds and pathways this hip venue has to offer.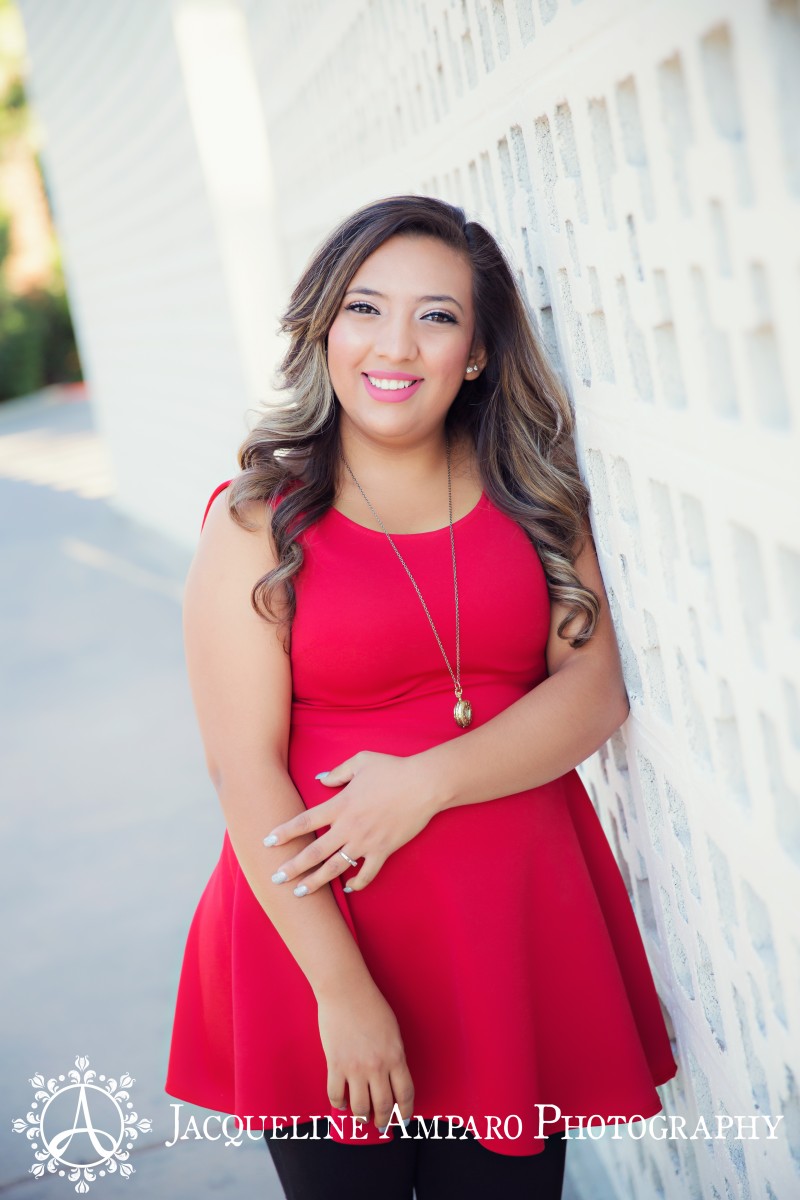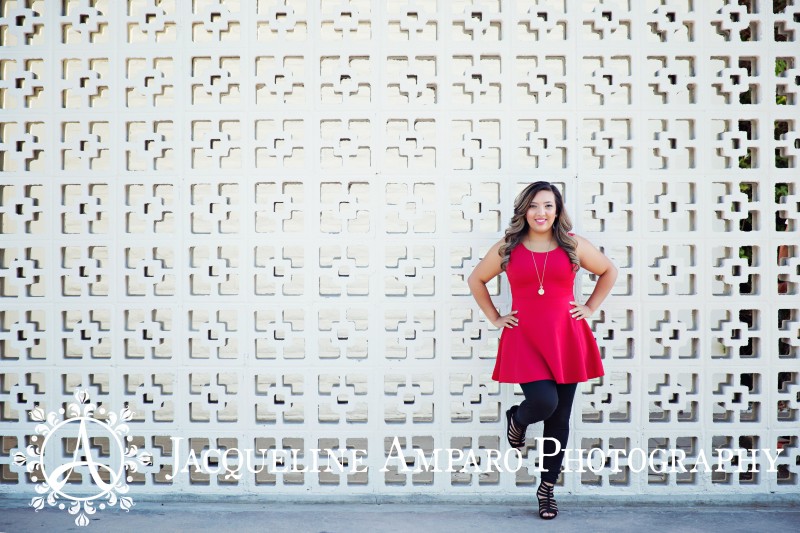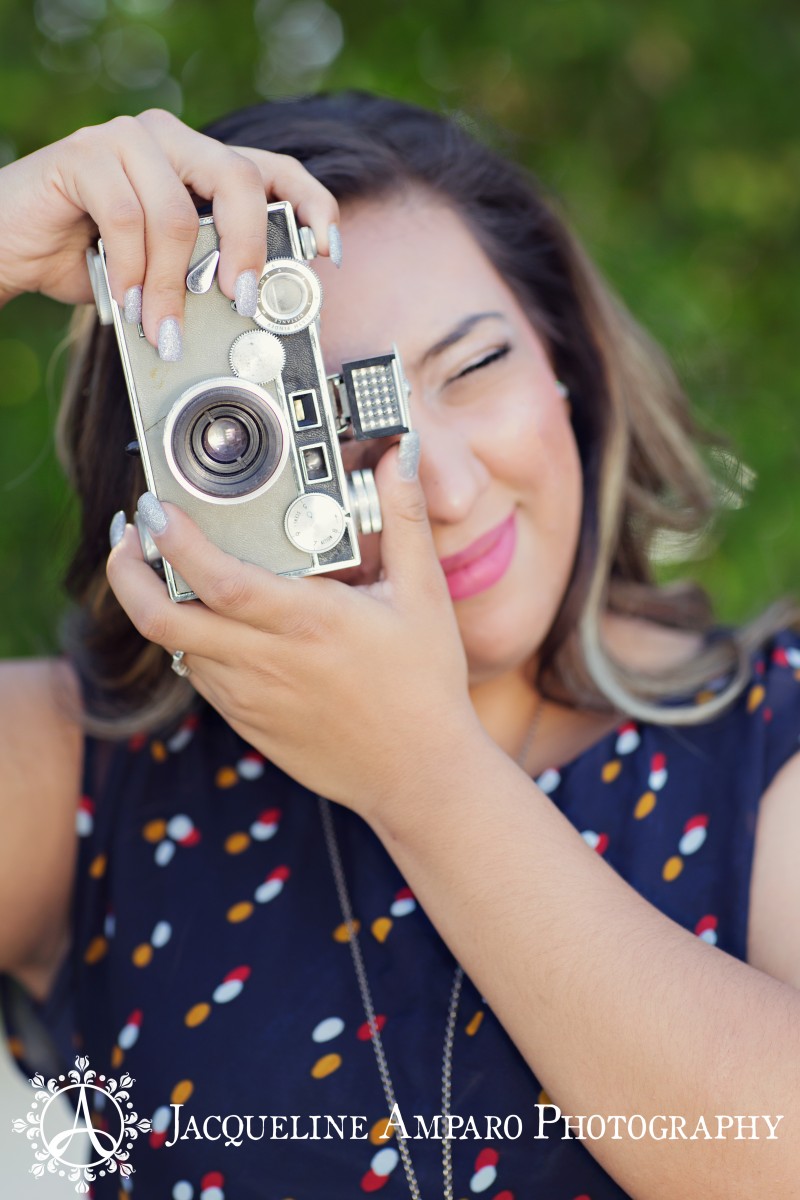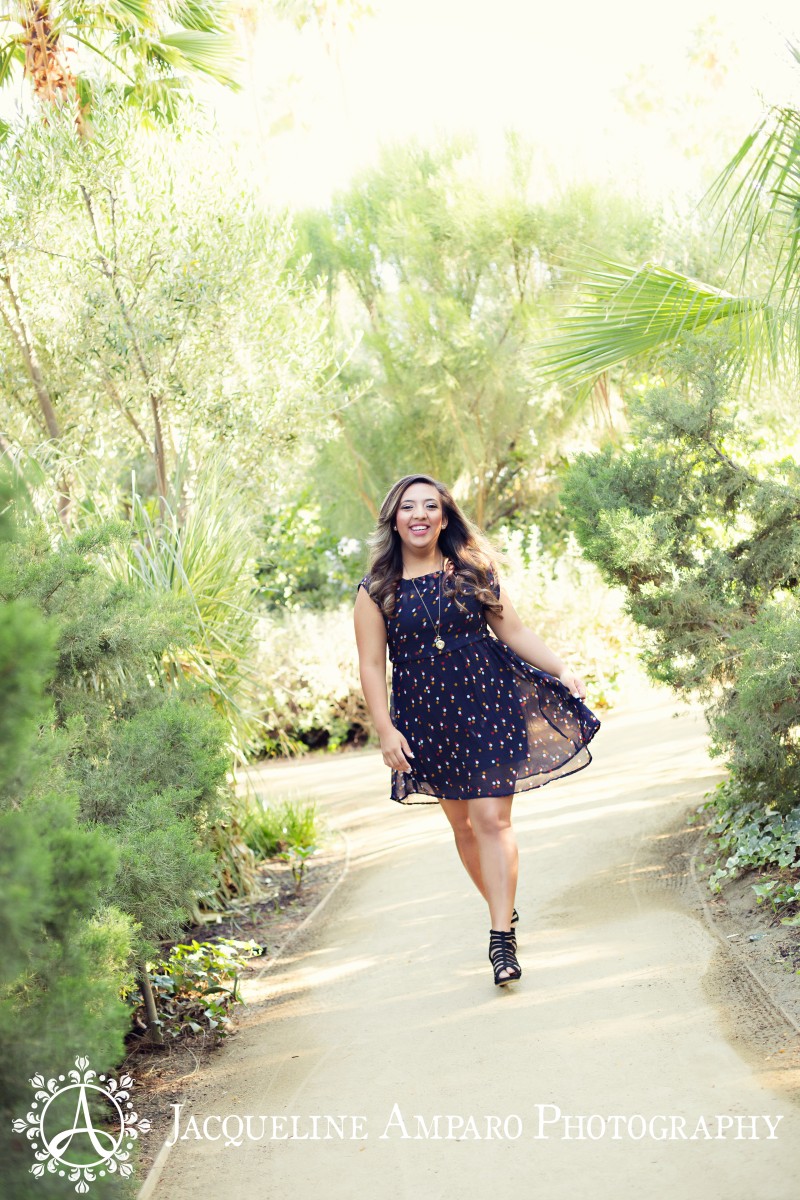 I felt the image below really captured the end of a journey and the beginning of a the new adventures that lie ahead.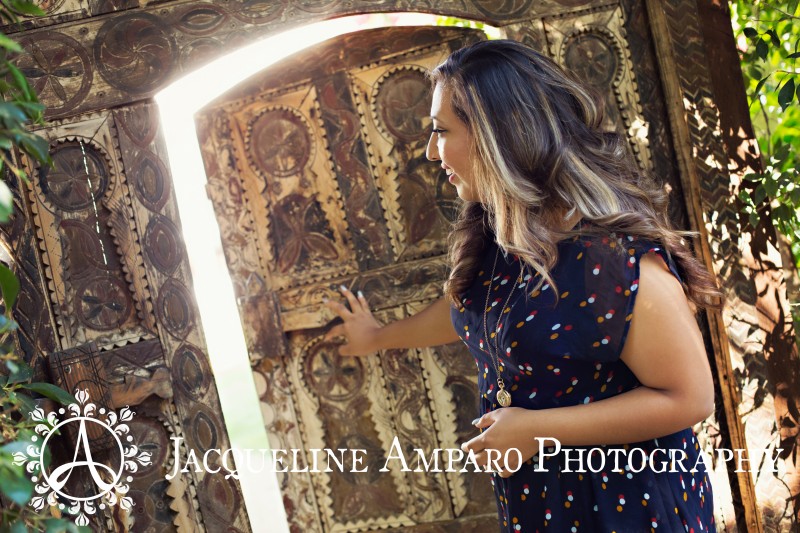 We snuck in some pics with mom too!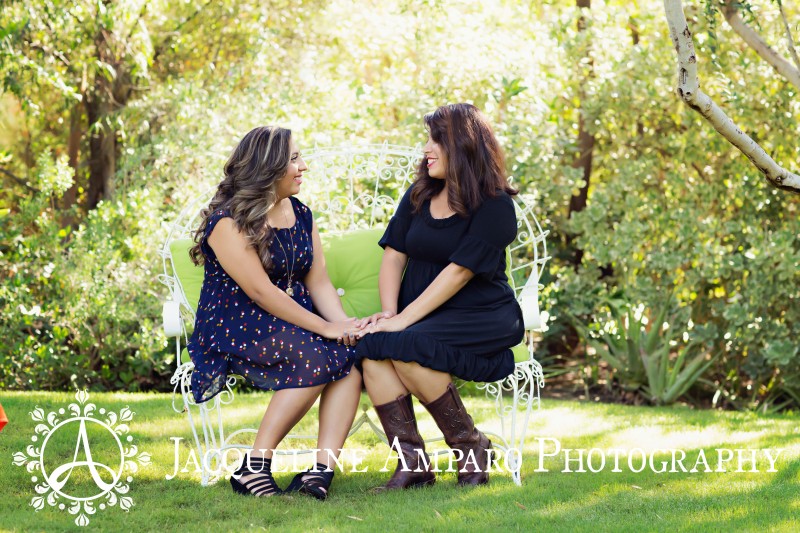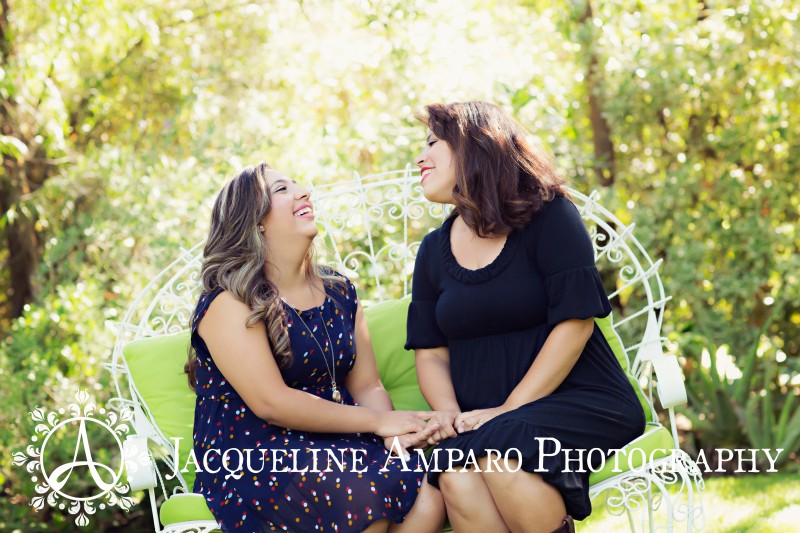 We ended our session with a delicious cup of coffee at the new and trendy IW Coffee.  It was a perfect way to end the session.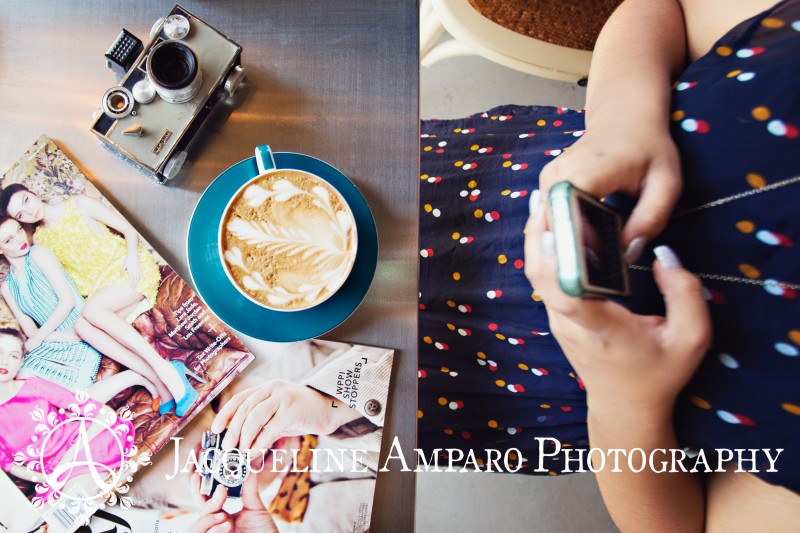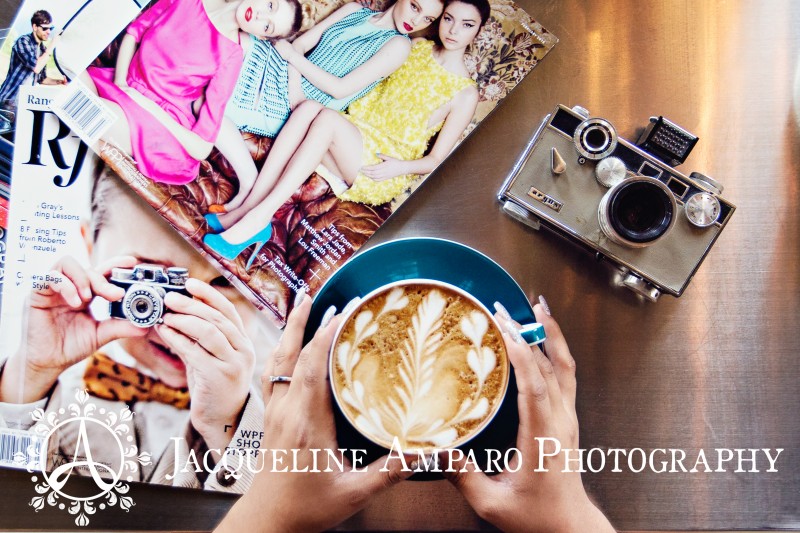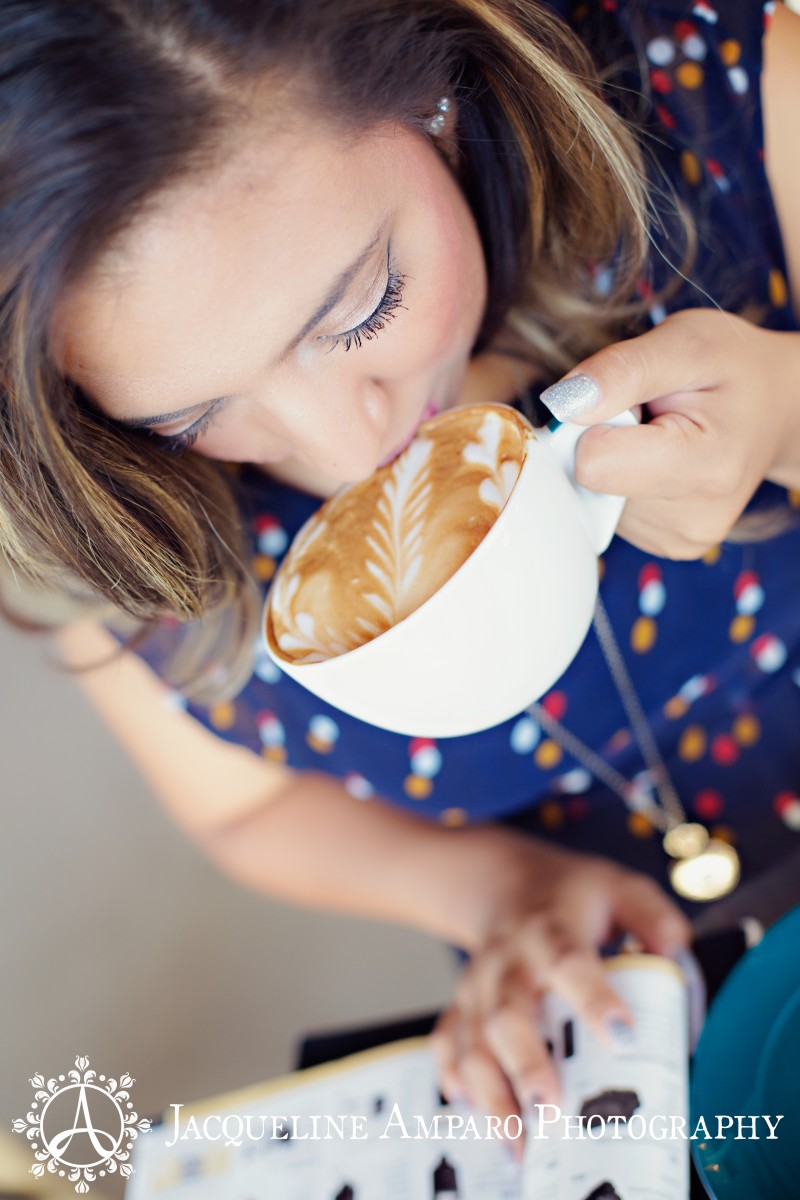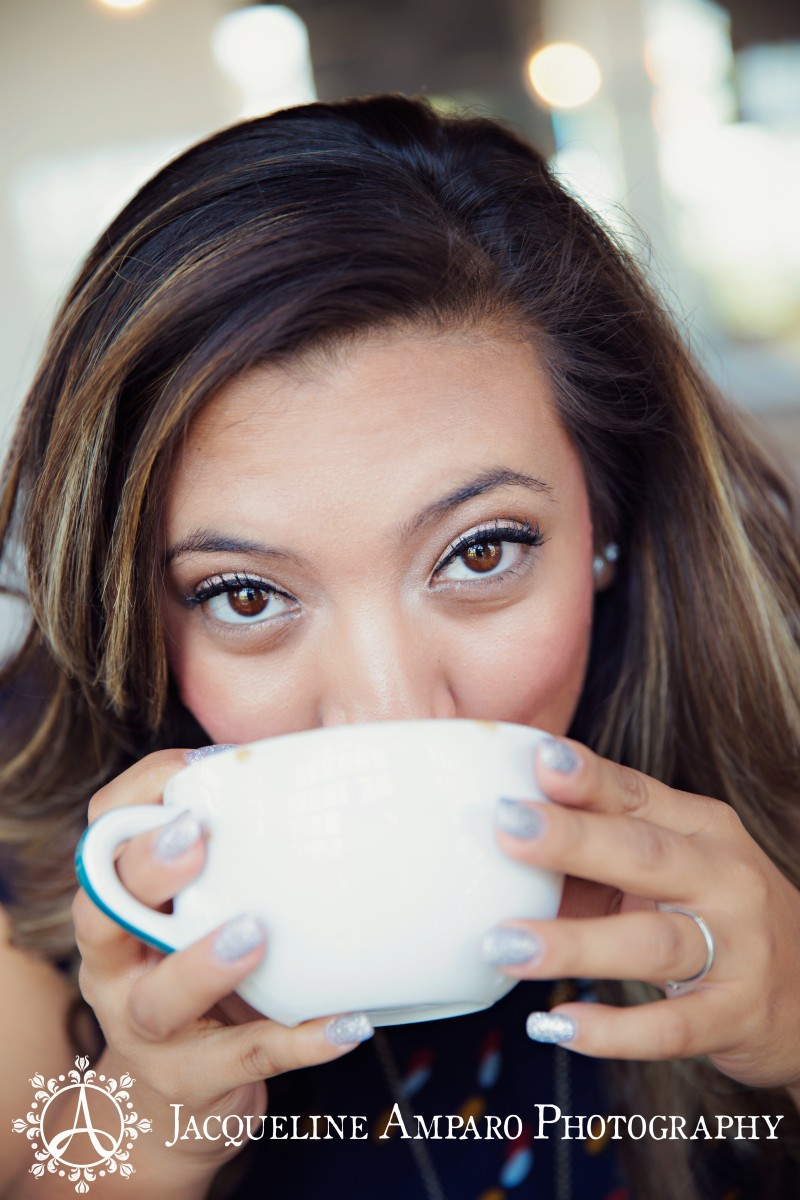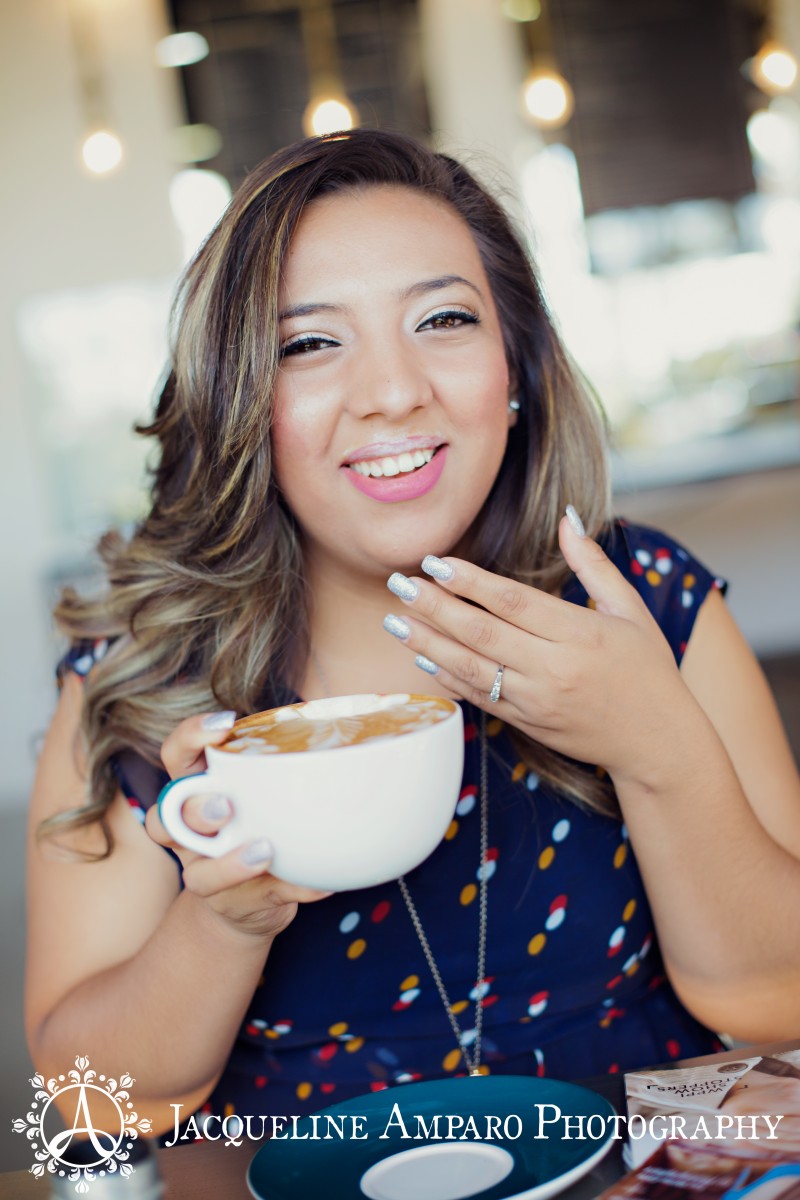 Here's what Mariah's mom had to say about her experience-
This was our first time having a photo shoot and it was a Great experience!!  Jackie was fun, adventurous and is awesome at what she does!!! We love the pictures and not only has Jackie helped capture an important time in my daughter's life but when I look at these pictures I'm reminded of the FUN we had on the day of the shoot. (Memories down in the books for sure).  Thanks again Jackie! Looking forward to doing it again with the whole family. ❤️